The 2022 Subaru Love Promise Customer and Community Commitment Award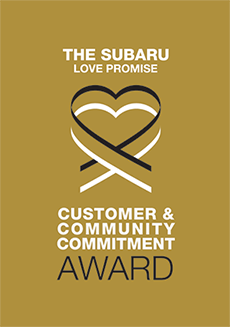 We've been nationally recognized for our dedication to our customers, our community, and the Subaru Love Promise.
We're honored to receive the 2022 Subaru Love Promise Customer and Community Commitment Award. This award nationally recognizes elite Subaru retailers who provide an exceptional customer experience at every interaction with Subaru. These retailers have also demonstrated an outstanding commitment to supporting passions and causes in their local communities in important areas such as the environment, community, health, education, and pets.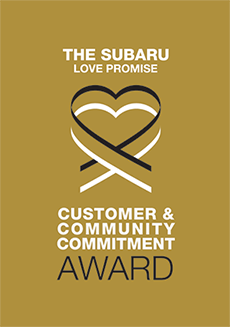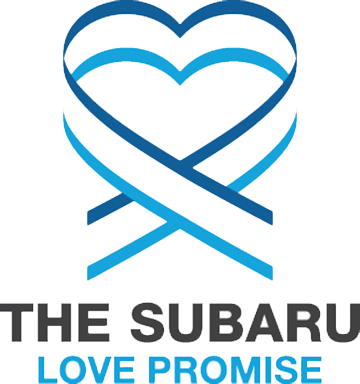 What is the Subaru Love Promise?
Subaru and our retailers believe in making the world a better place and the Subaru Love Promise is our vision of respecting all people. This is our commitment to show love and respect to our customers and to work to make a positive impact in the world.
How is Buchanan Subaru dedicated locally to the Love Promise?
Our Love Promise can be seen in various partnerships with local charities and non-profits. We're grateful for the opportunity, not only to be a part of our community, but to serve it as well. LP representative contact number not provided
Love Promise Stories from Buchanan Subaru
Subaru and Buchanan Subaru believe in making a positive impact on the communities in which we live and work. We uphold that belief through our Love Promise Community Commitment. Every month, we select inspiring stories from customers and partners from around our area who strive to support our collective commitment and feature them here
Subaru Loves Pets—and We're So Grateful They Do! - Helen P
Volunteering at an animal shelter is an immensely rewarding experience. Above all else, of course, there's the unconditional love you receive from the animals you work with and the joy you feel as you see them blossom under the nurturing care they receive at the shelter and eventually find their "furever" homes. But perhaps less obvious, unless you've experienced it, is the reward of realizing that there are many others in your community who, although they may not be shelter volunteers, care just as much about the welfare of these homeless animals as you do and show their support by providing the donations without which the shelter would not be able to continue to operate. Here on the Eastern Shore of Virginia, Buchanan Subaru, our local dealership, "shares the love" by partnering with SPCA Eastern Shore each October for the Subaru Loves Pets charitable campaign. This year, that partnership provided a generous donation for each of the seven pets pictured here who was adopted from us during October. Subaru and Buchanan truly "put their money where their mouth is." Their generosity helps us continue to provide food, shelter, medical care, and adoption services—and, yes, lots of love--to other animals as they, too, stay with us until they find their "furever" homes.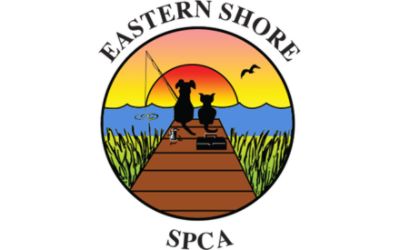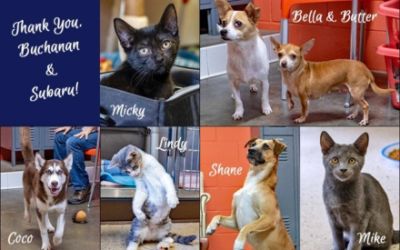 ---
Buchanan Subaru help local seniors, again! - Cindy R
MAC held its first Golf Tournament in May 2021, with proceeds earmarked for its Meals on Wheels program. Meals on Wheels is a critical program that provides: • Nutritious meals • Safety check on frail elderly living alone and • A break in isolation for homebound older persons The golf tournament provided yet another opportunity for Buchanan Subaru in Pocomoke City to team up with MAC to support local senior citizens. The dealership provided a gorgeous 2021 Impreza sedan as the prize for the first golfer to sink a hole-in-one at the tournament. Yet again, the Buchanan folks have shown themselves to be caring and generous toward older persons in their community. Through their support in numerous projects over the years, they have helped MAC provide thousands of meals to local seniors who need them, in addition to warm clothes and gifts during the holidays to seniors who might otherwise have been forgotten. A heartfelt thank you to the Buchanan family!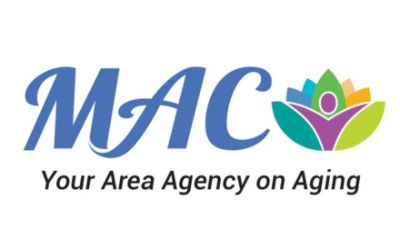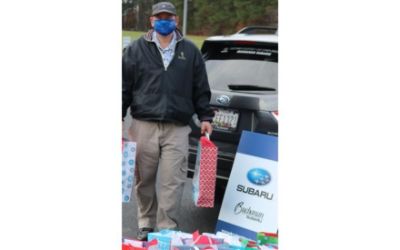 ---
Buchanan steps up for education! - Jeffrey B
The 11th Annual Iron Furnace Fifty Fun Ride was held on August 28th, 2021. And once again, Buchanan Subaru of Pocomoke City knocked it out of the park by becoming a Gold Sponsor for the third consecutive year! The proceeds from this event are used by the Snow Hill Rotary Club to fund scholarships for worthy local students, while the Iron Furnace Historic Site uses proceeds to fund its educational programs for elementary and middle school children. Buchanan is truly engaged within our local community to enhance the efforts of local non-profits, and their efforts are greatly appreciated! Subaru and outdoor activities go hand-in-hand, and over 400 riders and volunteers also benefited from Buchanan's generosity on August 28th. Their monetary support and attendance at the event made a great day even better! Thanks to Eddie, Rob, Mike, Mindy, Robie, and all the Buchanan staff for offering top-notch sales and service at the dealership in Pocomoke City and for supporting us again this year. You can't go wrong with Buchanan!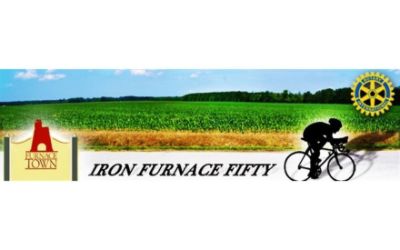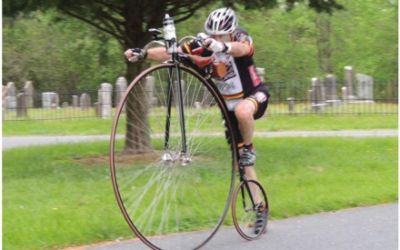 ---
Buchanan shares the love with local seniors - Cindy R
MAC, Inc., the Area Agency on Aging, is pleased to be chosen once again by Buchanan Subaru as a hometown charity recipient as part of the National Subaru Share the Love Event. Buchanan shares the love with local senior citizens in so many ways: collecting coats, hats and gloves to help warm seniors in need; holding food drives to provide extra meals for older persons; and buying gifts as part of MAC's Adopt-a-Grandparent program, bringing cheer to seniors who would otherwise face a bleak and lonely holiday. In addition, funds received through the annual Share the Love Event have provided food for thousands of meals for older persons in need as part of MAC's home-delivered meals program (Meals on Wheels).Thank you, Buchanan Subaru, for assisting MAC in its mission to help older adults live with dignity and thrive in their homes and community.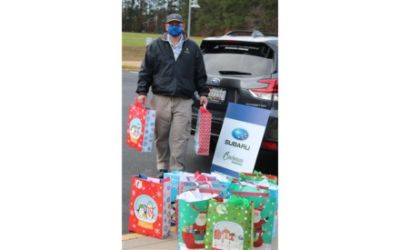 ---
They Make Us Feel Loved - Helen P
As a private non-profit 501(c)3 no-kill limited intake animal shelter, SPCA Eastern Shore relies on the generosity of our community to continue to operate, so we are truly grateful for the support of Buchanan Subaru and Subaru's Share the Love Event. Their financial contribution is important in helping us to continue to provide shelter, food, medical care, and adoption services to the homeless and abandoned animals that we care for while they wait to find their forever homes. In addition to this financial aid, Buchanan and Subaru also provide both take-home and shelter versions of an adoption kit. The take-home version helps make families and their new pets feel special, and our adopters really seem to appreciate them. The shelter version helps us continue to provide the homelike environment that we strive to create to improve the mental and physical well-being of pets like Mona, Rita, and Bridgette (pictured in the photos) and ensure that they remain highly adoptable and happy while waiting for their new, forever families to find them. So thank you, Buchanan Subaru, for choosing SPCA Eastern Shore to be a beneficiary of Subaru's Share the Love Event.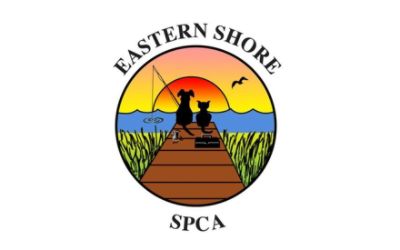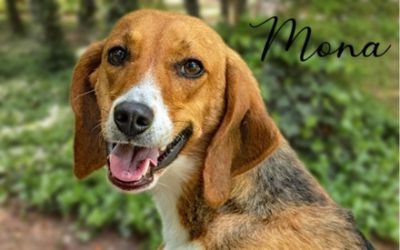 ---
Warmth for the homeless - Shelly D
Thank you Buchanan Subaru for the wonderful donation of 80 weather proof blankets to Samaritan shelter. Samaritan shelter has been helping the homeless for over 30 years and this donation will be a blessing to so many and keeping them dry and warm. This partnership with Buchanan Subaru helps Samaritan shelter to continue to stay open and provide services to those less fortunate. We can't do it without the support of our community. Thank you for your generous donation and compassion to help others that are less fortunate stay warm and dry.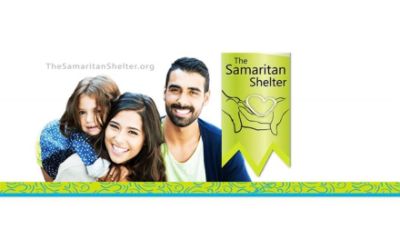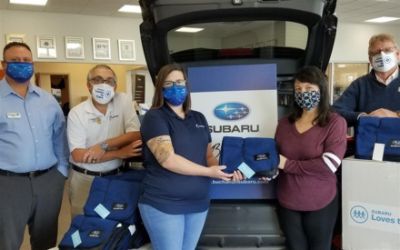 ---
Buchanan Subaru supports Furnace Town! - Jeffrey B
For the second consecutive year, Buchanan Subaru of Pocomoke City has stepped up to the plate as the Premier Sponsor of the Iron Furnace Fifty Bicycle Ride. Benefiting the historic site near Snow Hill, MD, proceeds from the event are used to support the Furnace Town Foundation's educational programs and build awareness of our history for locals and visitors alike. Postponed from May 9th until August 29th due to the Covid-19 pandemic, Buchanan Subaru never wavered in their support for the cause! Exemplifying excellence in sales, service and management, Buchanan is all about honesty, quality and transparency. The Furnace Town Foundation is proud to have Buchanan Subaru as our Premier Sponsor once again in 2020, and hope that our partnership will continue for many years to come. When you're not out riding your bike or hiking in the woods, travel in style and comfort in a Subaru from Buchanan. Making the Eastern Shore of Maryland and Virginia a better place to live and work due to their ongoing commitment to our communities, you won't do better than Buchanan Subaru in Pocomoke City!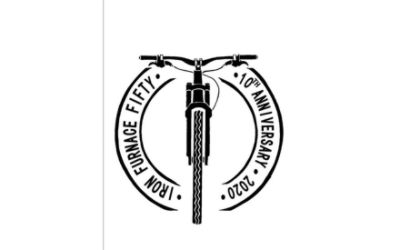 ---
Wow! - Tess J
We were enroute to buy another car- and then we met Jessica! She was very accommodating and answered all of our questions! Jessica & her colleagues accessed the exact car we wanted, without "settling " for something else. The car is a perfect match for our needs, price range and comfort! We highly recommend this dealership. Buchanan Subaru is a wonderful experience, and provides excellent customer service with a smile.
---
Love for Learning at Eastern Shore Public Library - Lynn B
The generous donation from Buchanan Subaru for construction of the new Eastern Shore Public Library in Parksley demonstrates its Love for Learning. The new, modern library is under construction, and will open later this year! In addition to books, DVDs and free computer access, our technologically up-to-date library will contribute to lifelong learning for all ages, teach literacy and computer skills and assist with workforce development. That's a lot of love for the Eastern Shore and it's residents. The new facility will also include the Eastern Shore of Virginia Heritage Center which will house a collection of valuable one-of-a-kind documents covering United State history from before Jamestown to today. This collection will be archived and available to genealogists, historians and students. Thank you, Buchanan Subaru for helping us build this much-needed community resource.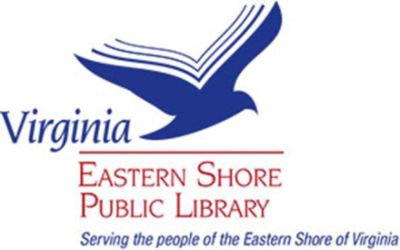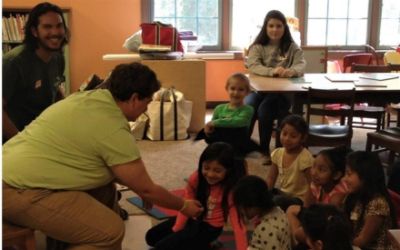 ---
Thanks for the Love! - Karen M
This year marks the third year Pocomoke Middle School has been nominated for a Subaru Loves Award. Our first surprise was a gift card, plants and materials for the native species gardens on school grounds. This was part of the Subaru Loves the Earth promotion. We've had three years of bugs, birds and blooms thanks to this generous donation. The past two years we have been nominated to receive the Subaru Loves Education Award. This program has brought in more than 250 new science books to our library and classrooms. These high quality, award winning books are inspiring scientific inquiry in grades 4 through 8. We place some of the books in the library and allow teachers to build classroom libraries with the others in a effort to reach as many students as possible. We are so thankful for the support of Buchanan Subaru. We love the love!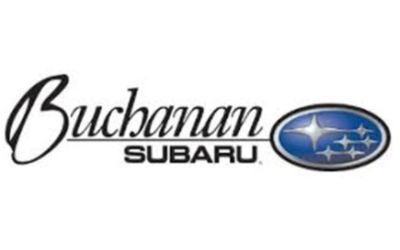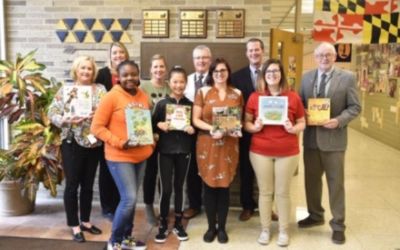 ---